PLEASE DON'T register UNLESS YOU'VE RECEIVED AN EMAIL FROM MASBO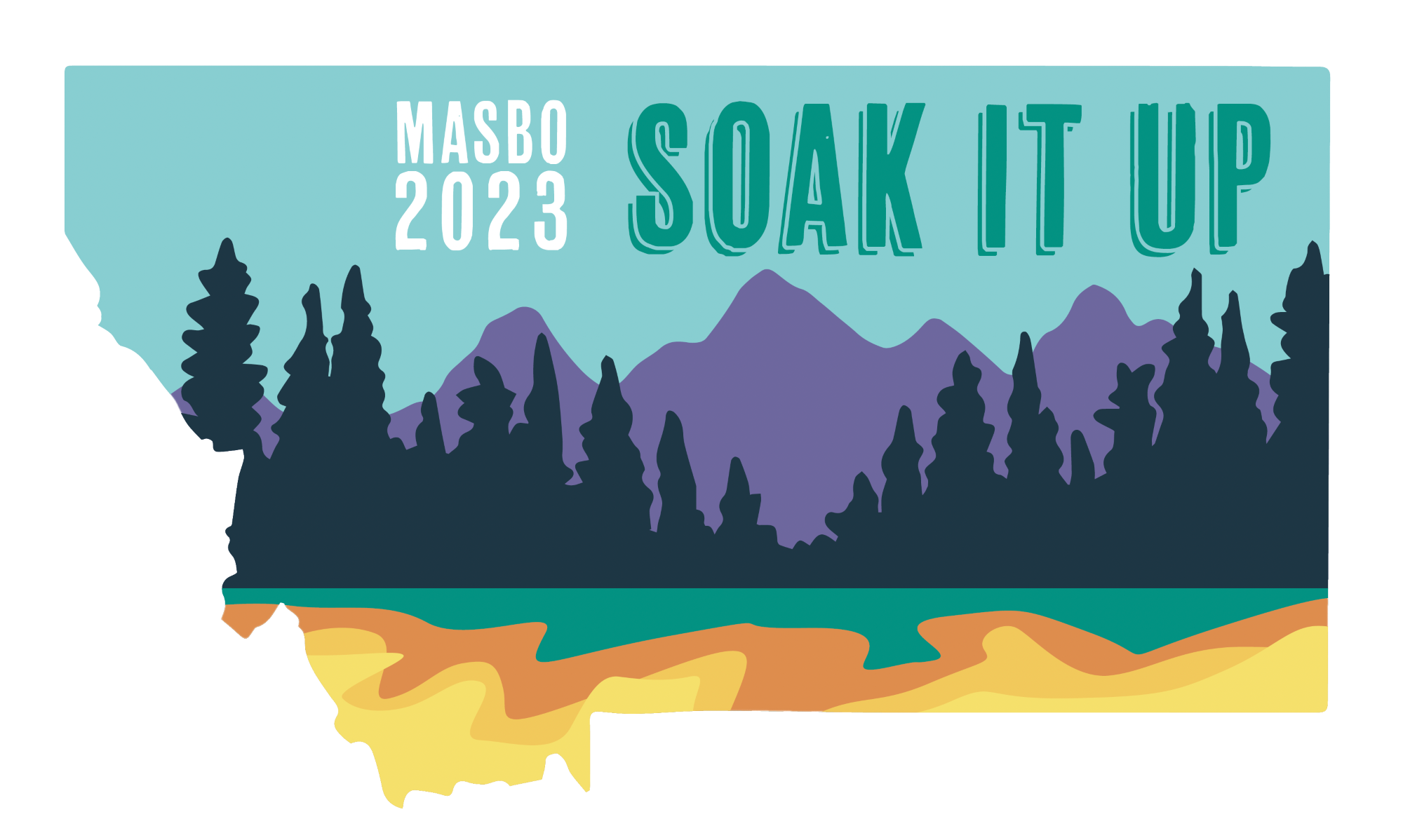 FAIRMONT HOT SPRINGS
Summer Conference MASBO Exhibitor Registration
On the next page, please mark your selections for exhibitor table details, Wednesday evening networking activities, and membership dues.
MASBO EXHIBITOR TABLE COST: $250
With your exhibitor table, the following meals are included for up to 2 members of your team:
6/14 Wednesday Lunch
6/15 Thursday Breakfast
6/15 Thursday Lunch

EXHIBITOR SET UP: Tuesday June 13: 2:00-5:00pm or
Wednesday June 14: 8:00-10:00am

SCHEDULED TIME FOR ATTENDEES TO VISIT WITH EXHIBITORS:
Wednesday June 14: 2:30pm - 3:00pm
Thursday June 15: 7:30am - 8:30am
Thursday June 15: 10:40am - 11:00am
Thursday June 15: 2:40pm - 3:00pm *
* Please plan to have exhibitor displays removed by 4:00pm Thursday

Select your FY24 MASBO Exhibitor Membership Dues now if you'd like. If not, we'll invoice you at the end of June.
Each year we have a silent auction for a member in need. Please consider bringing a silent auction item/basket for our Sunshine Fund recipients.
Please email us if you have any questions!
Marie (mroach@masbo.com) or Shelley (sturner@masbo.com)
Thank you for supporting MASBO! We look forward to seeing you at the conference.