PLEASE DON'T register UNLESS YOU'VE RECEIVED AN EMAIL FROM MASBO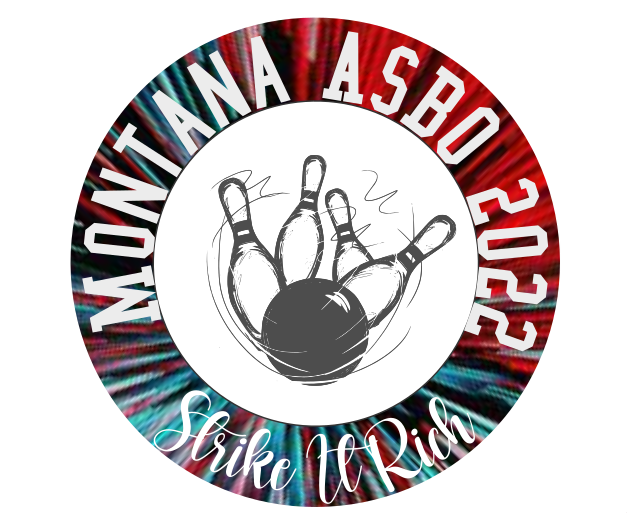 Summer Conference MASBO Exhibitor Registration
Butte Copper King Hotel & Convention Center

Exhibitor SET UP
Tuesday June 14: 2:00 - 5:00pm or
Wednesday June 15: 8:00 - 10:00am
Attendees visit with Exhibitors during the following times
Wednesday June 15: 2:30 - 3:00pm
Thursday June 16: 7:30 - 8:30am
10:40 - 11:00am
2:40 - 3:00pm
Exhibitor DISPLAYS REMOVED
Thursday June 16 by 4:00pm
Please make selections for your Exhibitor Table, Wednesday social activities, Meals and FY23 Membership.

Select meals you'd like us to order for you.
The hotel charges MASBO for meals you choose to eat with our attendees.
We will invoice you for the optional meals you select.

If you'd like to pay your FY23 MASBO Exhibitor Membership Dues now, please select that with registration.
If not, we will invoice you at the end of June.
Please consider bringing a silent auction basket for our Sunshine Fund recipients.
Please email us if you have any questions!
Marie (mroach@masbo.com) or Shelley (sturner@masbo.com)
Thank you for supporting MASBO! We look forward to seeing you at the conference.